Ski day 36 at Hakuba-Cortina
No words for the day.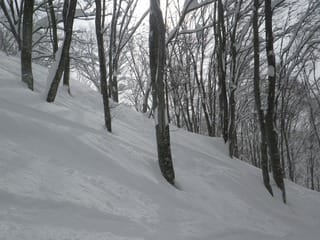 36th day for this ski season, 22 days for powder, 9 days for backcountry, telemark for 6 days
Cortina 8:30-11:50
Gear:
BanYa
M1102+GARMONT RADIUM
Today we aimed Cortina.
The updated snow falls were 45cm at 7am! No way to go but to Cortina.
Some snow falls in Hakuba.
We met many powder mates at there. All thoughts are same.
Heading to the top. Getting excited.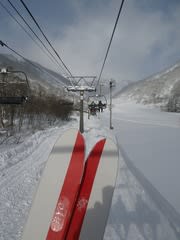 Hieda 3.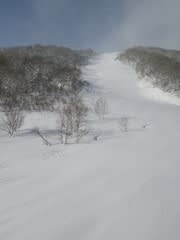 We came early, but 20 or more were in front of us.
Then we did not choose Hieda 2 or 3, but went straight to the lift side.
No words to say.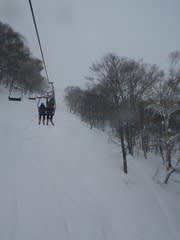 Back country side.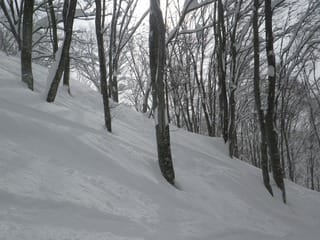 We had all powder runs until noon.
Thanks for the day.