USA - day 1
We went to Utah this time, following to
last year
and the year before last.
Due to the time difference, we have 40 hours of December 25th, Christmas.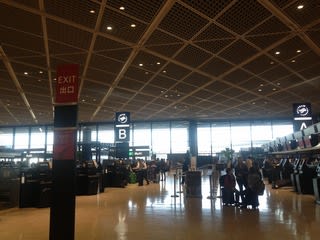 Boarding process at Narita was very smooth, and the flight to Los Angels was also good.
It was pity the seat monitor was broken. I was almost sleeping all the flight, though.
Los Angels airport was very busy for Christmas. It took one hour and half to clear the immigration and the custom.
We had enough time to the next flight, and....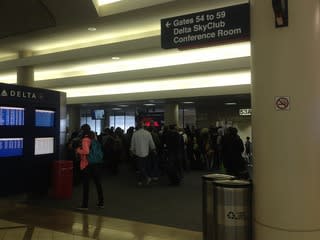 We found the flight to Salt Lake City was delayed in three hours!!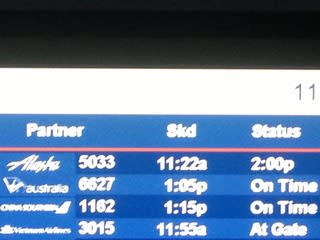 There seemed a trouble with the aircraft.
There was an announcement that the flight would leave in one hour and half and we had our seat once, but the trouble was not fixed. We had to get off again.
Three hours later, the flight finally departed.
We arrived in Salt Lake City in the evening time.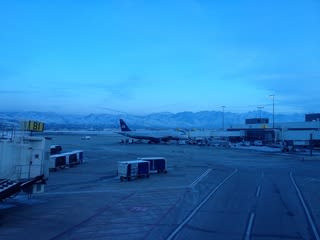 We were exhausted and could not enjoy the view.
Most of restaurants were closed in Christmas, and a Chinese restaurant was open.
We took diner here last year.
SAMPAN
675 E 2100 South
Salt Lake City
+1801-467-3663
Continue to
Ski day 15 at Snowbird, USA - day 2