Ski day 9 at HappoOne
Heavy snow again.
9th day for this ski season, 7 days for powder, 3 days for backcountry, telemark for 2 days
HappoOne 8:30-12:00
Gear: Rossignol S7+GARMONT RADIUM
It snowed as I expected again.
I was a little late today for showveling my car. The roads in the village are covered with the snow.
I was the last one in the cue.
As an weekday the cue was not long.
I thought the Alpen lift did not start so early. The lift started while I was in the washroom...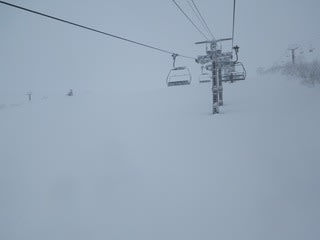 I took Tanuki directly while the others went to Usagi. That was the right decision.
On the right side the fresh snow remained in Panorama course.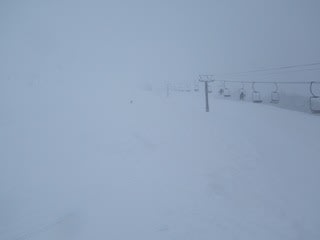 It's good to keep such fresh snow, which makes more variety and less competition.
It is still snowing.
I did much by noon.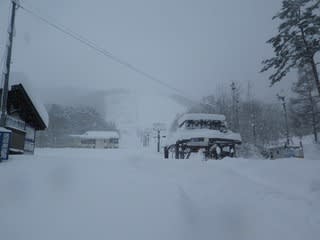 The fresh snow was almost gone by noon, although today is an weekday. It snowed in 15cm already, since I parked here.
Reluxing time at
Coffee Senjeu
.