Ski day 8 at HappoOne
The first heavy snow.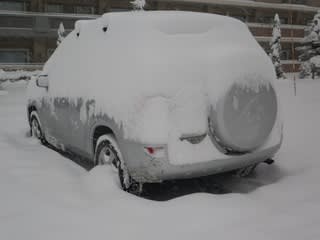 8th day for this ski season, 6 days for powder, 3 days for backcountry, telemark for 2 days
HappoOne 8:30-12:30
Gear: Rossignol S7+GARMONT RADIUM
It snowed much as we expected. We got up early and left for skiing.
The cue for the gondola lift was long, but mostly with ski school technicians, not many powder junkies. The powder snow remained in later time.
I borrowed ski sets.
Nice rocker ski. It ran very fast on the creamy snow condition today.
We enjoyed nice deep snow.
Buckwheat noodle for lunch.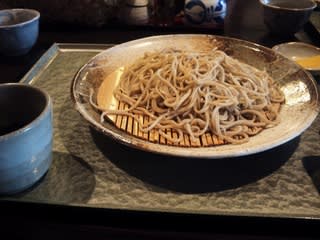 Such a luxury time with fresh buckwheat and fresh snow.