Ski day 15 at Snowbird, USA - day 2
We did not expect so much, but it was the powder day.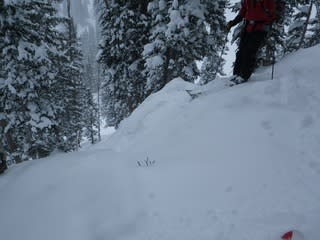 15th day for this ski season, 9 days for powder, 3 days for backcountry, telemark for 3 days
Snowbird 9:00-15:00
Gear:
BanYa
M1102+GARMONT RADIUM
Continued from
USA - day 1
We got up early and checked the updates of the ski resorts.
There was no fresh snow in last 24 hours. We should not expect much, but we tried Snowbird anyway, which has sent me the so nice pictures through Facebook and made me frustrated.
We hired a car. The benefit of skiing in Utah is the convenience to reach any ski resorts in one hour from downtown.
I believe it is much more convenient and reasonable than Whistler.
Although we did not expect much, we put fat skies.
We also brought Telemarks. If the condition would not be good, we would change the skies.
We went up to the back bowl, and there was powder snow.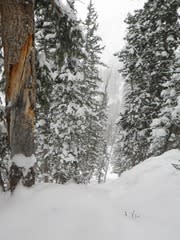 We enjoyed the powder all the day.
To me I was suffering from the altitude disease probably due to the jet lag.
Chilli for lunch.
We also skied much in the afternoon.
For diner, we went to
Thai Lotus
.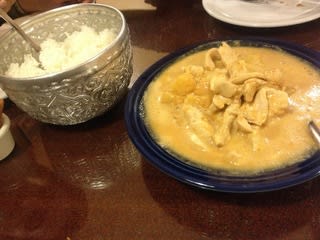 212 E 500 S Salt Lake City
UT 84111
(801) 328-4401
Continued to
Ski day 16 at Snowbird, USA - day 3