Ski day 19 at Brighton, USA - day 6
We went to Brighton today.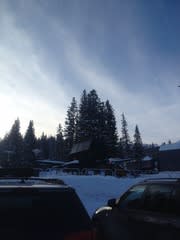 19th day for this ski season, 11 days for powder, 3 days for backcountry, telemark for 4 days
Brighton 9:30-14:10
Gear:
BanYa
M1102+GARMONT RADIUM
Continued from
Ski day 18 at Canyons, USA - day 5
Today we went to Brighton, where we have never been before.
It has a histroy since 1936, the time it was established.
We won't expect the powder snow, but we checked the backcountry gate for future reference.
Nice various ups and downs.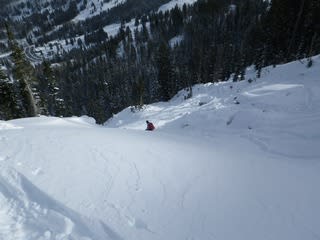 We found a good terrain looking up from the base, but....
We come closer and found it was very short.
Also the lower part was very bumpy.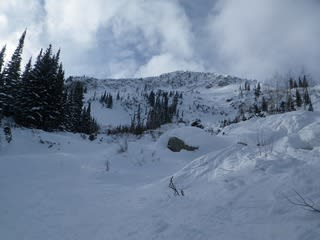 Hamburger again.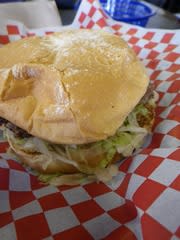 BBQ sauce was nice.
In the afternoon it got snowing and the visibility became less.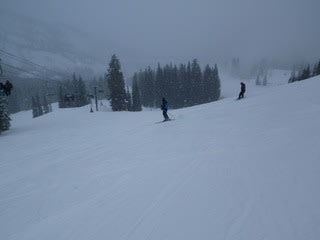 We left early.
Nepali food for diner.
It is very nice. Hard to pick the right menu, as they have so many menus.
Himarayan Kitchen
360 South State Street, Salt Lake City, UT 84111
+1-801-328-2077
Local beer.
Wasatch is the name of the area, where Snowbird is located.
Continued to
Ski day 20 at Snowbird and 'Urahiyo', USA - day 7