Ski day 14 at HappoOne
Less snow fall either.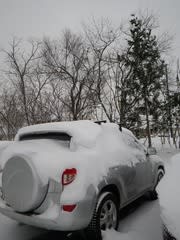 14th day for this ski season, 8 days for powder, 3 days for backcountry, telemark for 3 days
HappoOne 8:55-11:00
Gear:
BanYa
M1102+GARMONT RADIUM
I got up at 6am and found the new snow fall was less. I expected more in upper area, but the web camera showed me the bumps at Usagi still remained.
From Hakuba Cortina, we had the news of the fresh snow in 60cm!
The risk may exist that the chairlift #4 will not be open, but we anyway try.
The way to Cortina was full of snow, which excited us.
At Cortina, we found the chairlift #4 would be close all the day.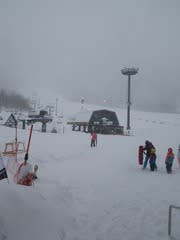 The powder junkies left already. We also leave now.
We came back to HappoOne.
We took Kokusai and skied down on Panorama.
This course seemed finished already.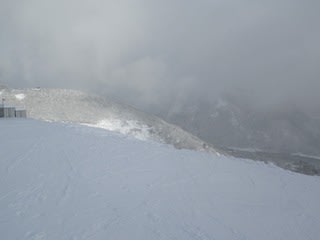 We hit the bottom very often.
My deep powder ski set,
BanYa
M1102.
No works for it today.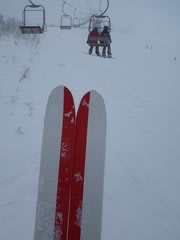 Skyline course was also finished.
We did several times in high speed.
The visibility was better or worse, and we decided to go home now.
Lunch at a cafe next to Kikuchi Tetsuo mountaineer photo art gallery.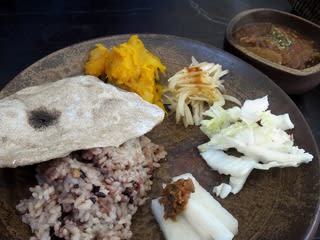 Nice healthy, mmacrobiotic foods.