Ski day 12 at HappoOne
We got snow in 10cm depth, but..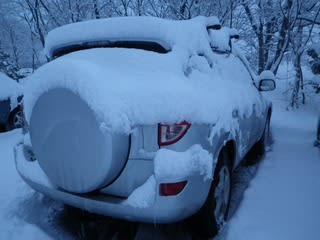 12th day for this ski season, 7 days for powder, 3 days for backcountry, telemark for 3 days
HappoOne 8:00-9:30
Gear: Rossignol S7+GARMONT RADIUM
The snow fall was expected, but the fresh snow fall was only 10cm.
We went there anyway, but the depth was also 10cm at Ski Resort.
There were few powder junkies.
We enjoyed the fresh snow, though.
We did 1 hour and half, but the approach became rough and the snow fall turned the rain.
It's time to go home.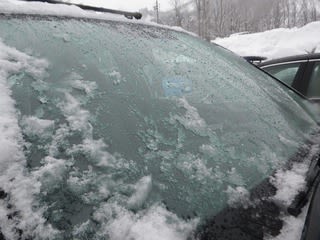 The rain started on the bottom area.
The spa was just before closing time. We enjoyed spa and got asleep again.
I found I got up at 3:30pm!
Pizakaya at diner.