Ise Jingu and Kyoto -day 1
As an old Japanese custom, at least one worshiping to Ise Jingu (Grand Shrine) in your life.
A project I have been working for was ending in November, and we were planning to go travelling somewhere. At the end the project did not end, but we still wanted to go. We cannot go far, but Kyoto would be a nice place.
Worshiping to
Ise Jingu (Shinto shrine)
is a good idea before going to Kyoto.
Last year we went to
Konpira
, as one of the most popular place to worship in older time of Japan. This time we chose Ise Jingu, as another popular place to worship.
In old saying, "At least one worshiping to Ise Jingu in your life". Now we follow the old custom.
Driving to west on Shin-Tomei highway, newly built this year.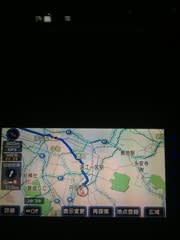 It's too new and my car navigation doesn't show the route.
Jingu-kaikan, an accommodation we stay tonight.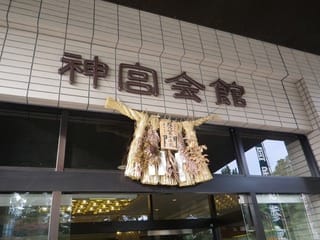 This hotel provides an "early morning tour to Naiku (inner shrine)". This is the reason we chose this.
At 6:30 we left the hotel and walked up to Naiku.
We were feeling a cool and clear (and holy) air.
The gate and a bridge.
The shire is across the Isuzu river. The river is a kind of boundary between the common place and the sacred place.
There were few people to worship but us.
Isuzu river.
People used to purify here before worshiping.
The water was clean, indeed.
Naiku is above the steps.
Photo is prohibited above the steps.
The houses of the Shinto god are renewed every 20 years. Since 690A.D., this custom has been performed in 1300 years.
Next year, 2013 is the year for the 62nd replacement. A new construction has started.
62 times 20 years do not match with 1300 years. There were some suspensions due to civil wars in 16th centuries.
Such a great custom of our old culture.
After the worshiping, the sun rises above the gate.
On the winter solstice, the sun rises in the very middle of the bridge.
We went back to the hotel, and took breakfast.
We could keep parking my car there until we finish our sightseeing.
We worked around the town in front of the shrine.
Okage yokocho street. Shops got opening.
Akafuku Mochi, a pounded rice cake confection topped with a sweet bean paste
.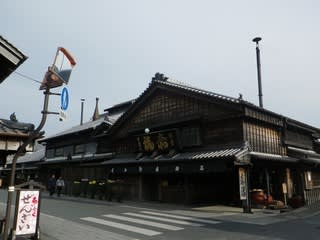 They serve the rice cake with tea at the garden side.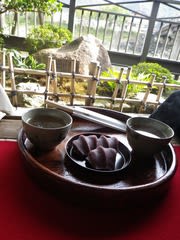 Very sweet and tasty.
We walked around and reached to Naiku again.
Then we took lunch.
Tekone sushi, or sushi bowl with tuna.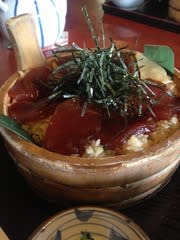 Very nice.
After lunch we worshiped Gaiku, (outer shrine).
As a manner we were supposed to worship Gaiku first, then Naiku.
Then we drove to Kyoto.
For diner we had a great meal at Gion. It was very nice but we took it at a bar counter, and could not take pictures.
Nice atmosphere in an old street of Gion.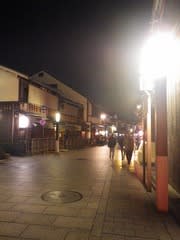 Continue to
Kyoto-day 2
.