Trekking-Day 13-Mt. Amakazari(8.0km)
To see colored leaves, we climbed up on Mt. Amakazari.
Day 13 Mt. Amakazari 9:20-15:25
Distance today 8.0km, climb 948m, duration 5:12, avg speed 1.5km/h, burned 1,438kca
Today's route
It was foggy in the morning.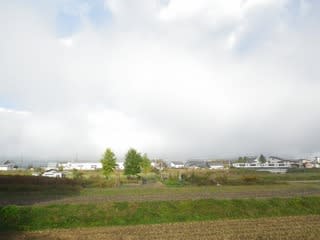 When we left it became clear.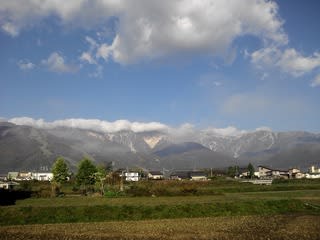 Started at 9:25, as a late start.
#1 parking was already full and we had to park at #2.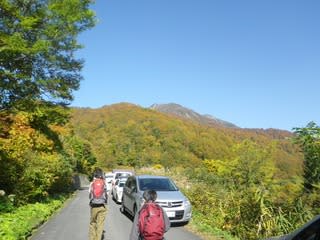 Beautiful colored leaves.
I saw many leaves this season-
at Karasawa last week
,
at Kurobishi yesterday
.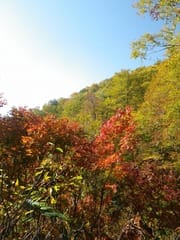 Arrived at Buna-daira at 10:23
as same as the standard course time.
Beautiful yellow leaves of beech (Buna).
Arrived at Arasugesawa, at 11:00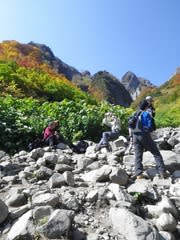 Steep climbing after Arasugesawa.
Beautiful view on the ridge.
Climbing on a ladder.
Arrived at Sasadaira, at 12:05. We are almost at the peak.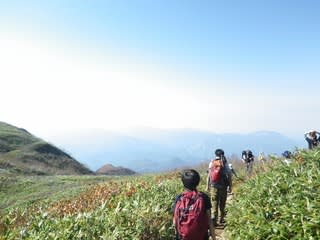 Arrived at the peak at 12:20.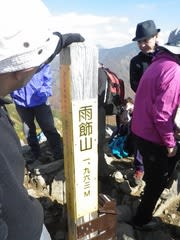 A little earlier than the starndard course time.
It would be earlier, if the trail was not crowded.
Itoigawa city and Japan sea.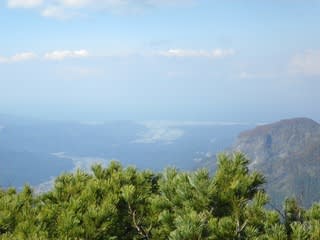 Mt. Yakedake and Mt. Hiuchi.
We skiied on Mt. Hiuchi last May
.
We enjoyed the colored leaves on the way back.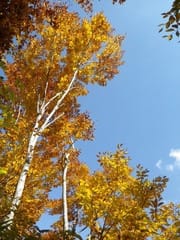 Buna-daira (beech forest).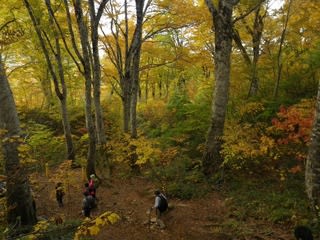 Came back to the parking at 15:26
2 hours half on the way back.
Late lunch at Hotaru, a buckwheat noodle restaurant.