Cycling-Day 21-Kurobishi(24.0km)
A short ride to find a small sign of autumn.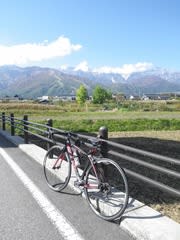 Day 21, 114days for cycling, total distance 7,990.4km, total climb 111,096m
Kurobishi 12:24-14:20
Distance today 24.0km, climb 1,123m, duration 2:27, avg speed 9.7km/h, burned 1,724kcal
Gear: GIANT DEFY COMPOSITE SE
Today's route
Last week I saw colored leaves at Karasawa
, and the cold weather has descended last week.
The mountains in Hakuba also have colored leaves.
Some of trees are colored at the village.
Beautiful light, cool air.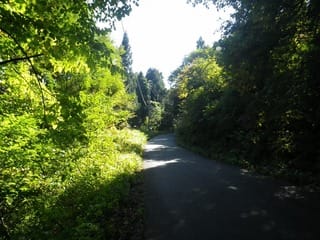 Descending on the way back should be very cold. I pedaled slowly not to sweat.
Maintenance persons were mowing at Kokusai course at Happo-One ski resort.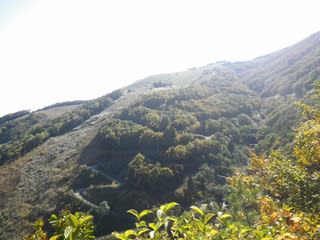 As spoken the leaves were beautiful.
Kaerazu peaks were seen far beyond the trees.
Mt. Hakuba-Yarigatake and leaves.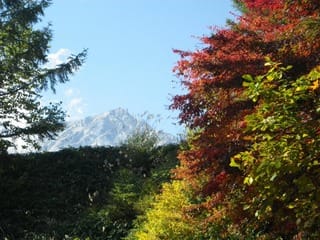 Kurobishi #3 chair lift and leaves.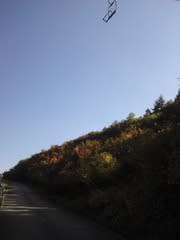 I took many pictures on the way,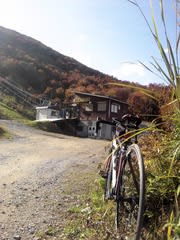 and it took 2 hours to the goal. Usually it only takes 1 hour and 15mins. 45mins longer than usual.
Mt. Hakuba-Yarigatake.
This will be the last ride here. 2 or 3 month later, I hope this area is covered with much snow.
Descending was very cold. I wore a ski jacket.
Coffee break at Coffee Senju.