Cycling-Day 9-Tsugaike Natural Park(46.6/6,879.4km)
I tried Tsugaike Hill Climb with my new bike.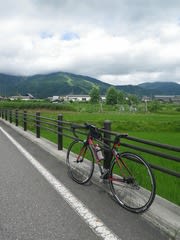 Day 9, 102days for cycling, total distance 6,879.4km, total climb 93,088m
Tsugaike Natural Park 9:24-12:53 Distance today 46.6km, climb 1,976m, duration 3:12, avg speed 14.5km/h, burned 1,243kcal
Gear: GIANT DEFY COMPOSITE SE
Today's route
I was interested how easy the new bike was for climbing.
Hakuba-Oike station. The start of the climbing. 9:46
Last time
it took 2 hours. I wish I could do better.
This is the official start point for the competition.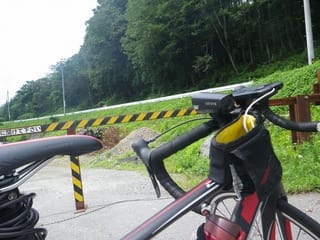 I could not start well and I felt down here.
Here I could see Tsugaike highlands.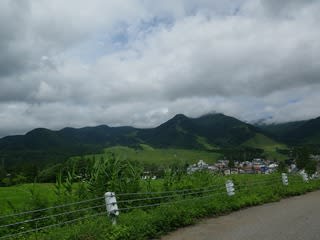 I thought I ran faster than last time.
10:22 Gondora middle station. 36mins so far.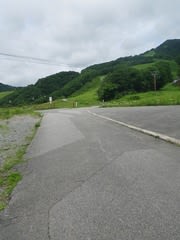 The time was same as last time.
11:32 the backcountry entry point. 1 hour 46mins so far.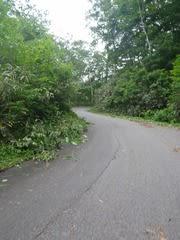 The time was worse than last time!
11:51 arrived at Tsugaike Natural Park. 2 hours 5 mins.
The time was same. I was very dissapointed that I could not run faster with the new bike.
A long rest gets me cold. I go down as early as possible.
Beautiful scene of Hakuba village.
I could not change gears for ascending and I felt down twice.
I felt I was more exhausted than the last time. It was a dissapointing ride today.
Late lunch at Hotaru, for buckwheat noodle.