Tokyo sightseeing -day2
Continued from
Tokyo sightseeing -day1
.
For the Tokyo sightseeing day2, we went to very typical sightseeing spots.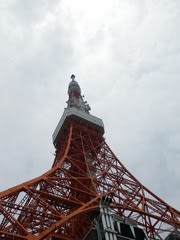 Tokyo tower. We did not go up, but they enjoyed taking pictures from the bottom.
Then we crossed the Rainbow bridge.
They wanted to see the loop road.
Also they liked the beach at Odaiba.
Hamarikyu Garden
.
A bride was taking her picture.
Then everyone went to Asakusa by boat from here. This is a typical sightseeing course when we have a guest from abroad.
I drove my car to Asakusa while they take the boat. Asakusa.
A golden sculpture and Tokyo Sky Tree.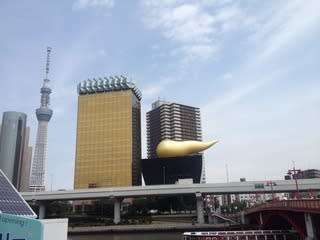 Many people were taking pictures.
Lunch at Kamiya Bar, an old cafe.
They liked Tempura.
After lunch we went to Sensoji temple. Kaminarimon gate.
We went through Nakamise street.
It took longer while they looked into many shops.
After Sensoji, we went to a Japanese candy store,
Amezaiku YOSHIHARA
.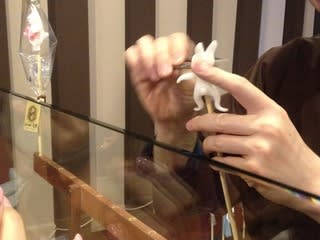 They were very impressed by the technic.
In the evening we went shopping in Ginza
For diner we went to a family restaurant for a salad bar.
They liked the salad but the desert was not good.
Continue to
Tokyo sightseeing -day3