Cycling-Day 5-Tamagawa(77.1/6,396.4km)
Day 5, 98days for cycling, total distance 6,396.4km, total climb 84,667mTamagawa 8:23-18:22
Distance today 77.1km, climb 891m, duration 3:52, avg speed 19.9km/h, burned 1,733kcal
Gear: Eurasia 520
Today's route
I ran along Tamagawa river.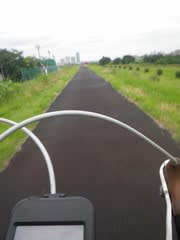 I drove the guests to Shinagawa station for Shinkansen.
After it I rode on the bike.
Tamagawa allows me to run very quickly and far.
Marukobashi bridge.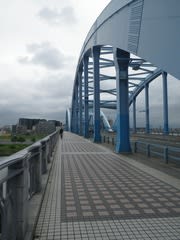 This is the first run on Tamagawa in this season.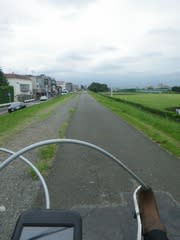 I ran for 2 hours and arrived at Ogami park in Akishima city.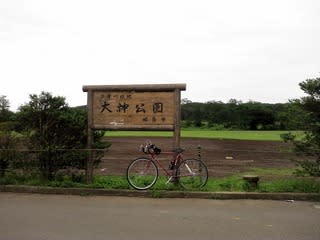 40km from home. Now I go back home.
Tamagawa river had nice blue water.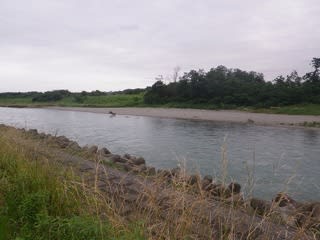 I found some nice waves. They seem to be good for kayaking.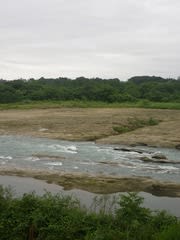 The space under the bridge of Odakyu line was very crowded by people for barbeque,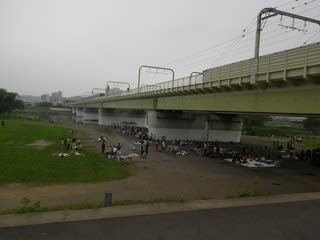 but it is prohibited this year.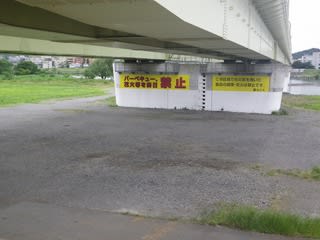 4 hours for about 80km, it was cool and nice cycling