Ski day 54 at RengeOnsen Day1
54th day for this ski season, 28 days for powder, 18 days for backcountry, telemark for 16 days
RengeOnsen 9:00-12:45
Gear: Teneighty GUN+GARMONT RADIUM
It was sunny on May 4, after the heavy rain.
I attended to
BanYa Tour
.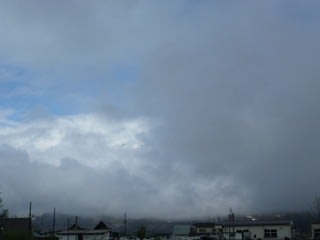 We accessed from Tsugaike Ski Resort. Ropeway is available now.
In national holidays it was crowded.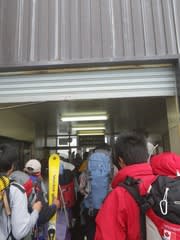 We started climbing from the station.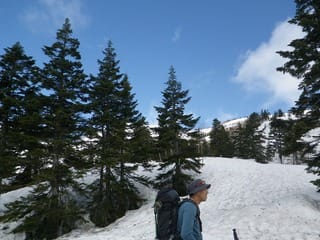 It was hot, but we climbed fast. The weather got worse.
Heading to the saddle of Mt. Hakuba-Norikura.
The weather got worse when we reached the other side of Mt.Hakuba-Norikura.
Now we decsend.
Tengu-No-Niwa.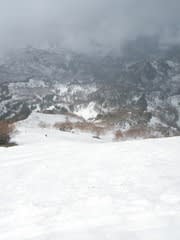 Nice slope.
We almost arrived at the lodge, but before that...
We got a spa!!!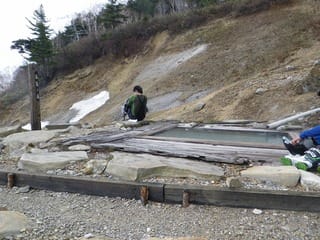 This is an open-sky spa. Nice hot water. We enjoyed.
The Renge Onsen Lodge.
I have been here a year ago.
Koinobori, or carp streamers were flying high.
The wind was strong.
Sooner we settle down into the room, it started raining.
Our mountain guide forecasted very well.
Continued to
Ski day 55 at RengeOnsen-Day2-Mt. Asahi