Ski day 40 at Sanosaka/HappoOne
40th day for this ski season, 23 days for powder, 9 days for backcountry, telemark for 13 days
Sanosaka 13:00-15:00
HappoOne 15:20-16:10
Gear:
BanYa
M0809
It was raining in the morning. We went skiing in the afternoon.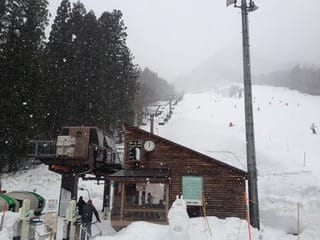 I knew it was raining.
I got up early but found it was raining. I got asleep again.
We went to Hakuba Sanosaka in the afternoon.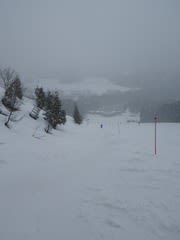 Mogul course was easy with soft snow.
It was snowing while we took a break.
Looks good tomorrow.
I went up HappoOne for foreseeing the condition.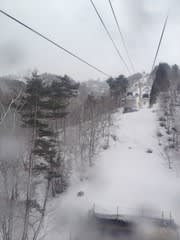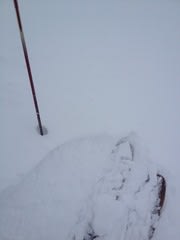 It was getting deep at Grat.
But the visibility was flatlight.
I could not see the slope and fell down twice.
Is it good tomorrow?