Ski day 39 at HappoOne
39th day for this ski season, 22 days for powder, 9 days for backcountry, telemark for 13 days
HappoOne 8:00-10:35
Gear:
BanYa
M0809
HappoOne 11:15-12:45
Gear: Pocket Rocket(Telemark)+GARMONT ENER-G
Beautiful blue sky.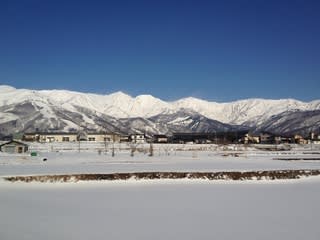 Nice breezing air in the morning.
I could not make the first ride, but I could be there at 8am.
Nice grooming. Nice to run on Alpine ski.
Riesen for the first run.
The terrain was hard, but good to run fast.
Bumps of Usagi looked hard. Hesitated to go in.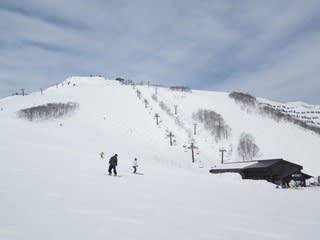 Grat, the top of the area.
Hakuba summits looked beautiful.
Then I went down on Skyline. It was also nice to run.
A cup of coffee and the newspaper.
Then I went down on Panorama and came home.
Got together with my wife. I changed to telemark skies.
We went down on Riesen again.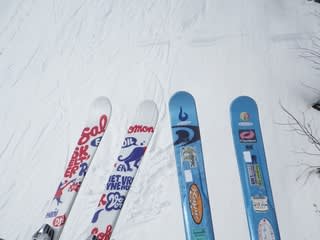 It became windy and the terrains became hard.
We ended early.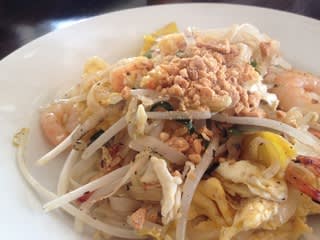 Bankok-ya, a Thai food restaurand for lunch.