USA-day 15-Back to Japan
Continued from
USA-day 14-Salt Lake City
Today we go back home after 2 week stay.
Very early flight was leaving Salt Lake City.
It was still dark.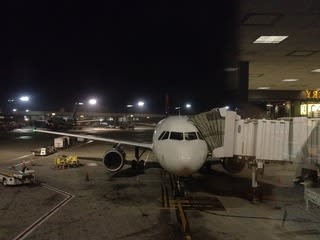 Good luck gave us the first class sheet.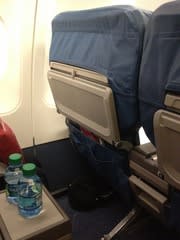 Great Salt Lake was beautiful.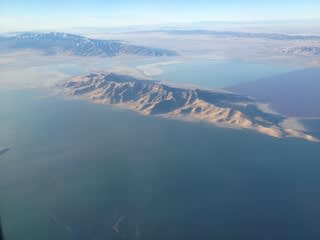 But we saw no snow.
Transit in Portland, as the first place to me.
Wines looked very delicious.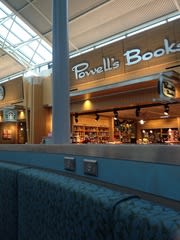 It's good that there are outlets in public space.
A long flight to Narita, Tokyo International Airport.
Heineken gave me a good sleep.
Arriving at Narita in the evening. We picked up mails at home in Tokyo and left straight to Hakuba.
Arriving at Hakuba 24 hours after leaving Salt Lake City.
There was more snow here than SLC.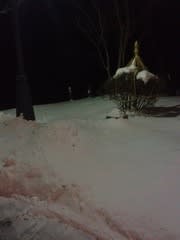 Continued to
Ski day 15 at Mt.Hakuba-Norikura
.