USA-day 13-Grand Teton
Continued from
USA-day 12/Ski day 14 at Jackson Hole
Today we go back to Salt Lake City. Before going back, we went to Grand Teton to see the dawn.
Leaving at 7am. It was still dark.
We could see Grand Teton in the darkness.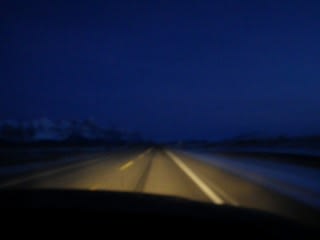 We parked a car and waited for the sunrise.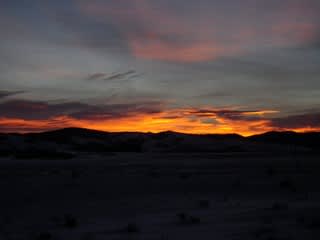 Beautiful dawn.
Grand Teton was getting light.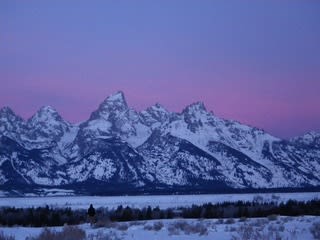 We wanted to see Morgenrot but the sun was behind the clouds.
It was 4F outside.
We went through Grand Teton and took pictures.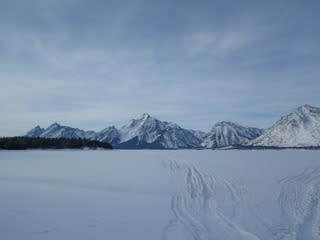 Jackson Lake. The surface was frozen and looked like the snow field. We walked on it. The trails of snow mobiles were on it.
Then we went back to the hotel and checked out.
Jackson Hole, we miss it.
We went back to Grand Teton and looked around the visitor center.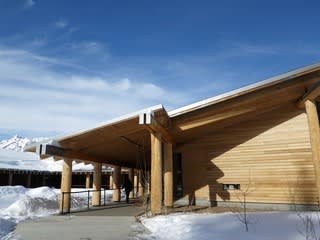 Beautiful Grand Teton. It looked different from the morning.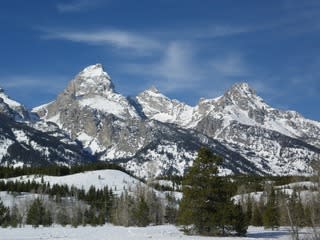 Now we left Grand Teton.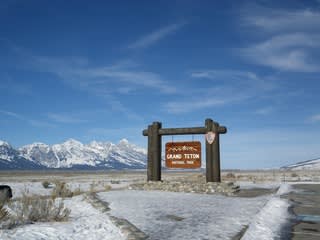 And 300 miles drive to Salt Lake City.
Sunset on the way to SLC.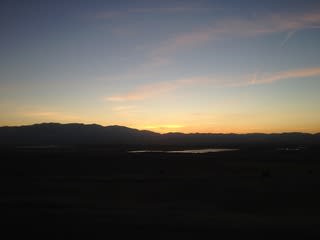 We came back to the same hotel we stayed
4 days ago
.
Exactly same room.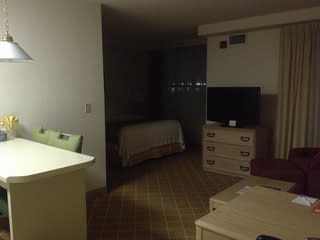 I left an equipment on the electric outlet before we left 4 days ago. It was still there.
For diner we went to a Japanese restaurant.
Kyoto Japanese Restaurant
+1-(801)487-3525
1080 E 1300 S
Salt Lake City, UT84105
Now we came back to SLC, but it had not snowed since we left here 4 days ago.
It has no hope in the ski area. We should go sightseeing tomorrow.
Continued to
USA-day 14-Salt Lake City
.