USA-day 7
Continued from
USA-day 6/Ski day 11 at Solitude
The forecast said it would snow overnight. I woke up in the morning and found it did not snow well. Also it was warm and the ski areas seemed fogy.
Then we did not ski today.
As a proprietor, I have to work 24/7 if needed. I have skiied for a few days, and I had to work some that I put aside for a while.
For lunch I walked to a deli next to the hotel.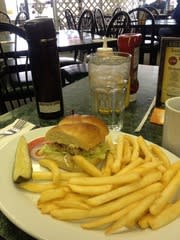 Half tuna sandwitch.
After that we went to an outlet mall at Park City.
The outlet was not crowded after the Christmas sale.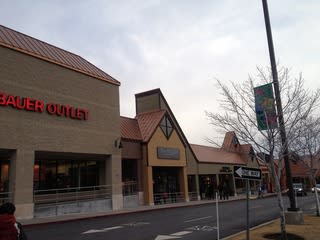 For diner we went to a Japanese restaurant "Ginza".
Reasonable price and good taste.
+1-(801) 322-2224
209 W 200 S
Salt Lake City, UT 84101
Continued to
USA-day 8
.