USA-day 6/Ski day 11 at Solitude
11th day for this ski season, 5 days for powder, 2 days for backcountry, telemark for 3 days
Snowbird 10:30-15:30
Gear:
BanYa
M1102+GARMONT RADIUM
Continued from
USA-day 5/Ski day 10 at Snowbird
Today we went tot Solitude.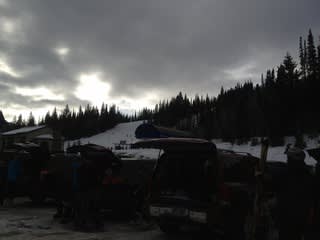 A small sized ski resort.
It may not be too bad, but..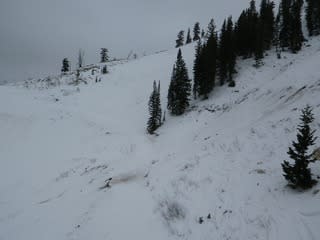 There is too little snow, as the matter of the fact.
I found many trails on the map, but there are few available.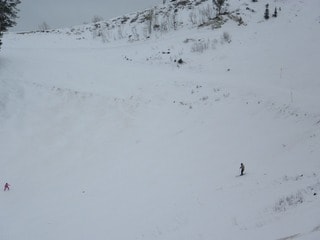 We went down wherever we could.
Hamburger for lunch.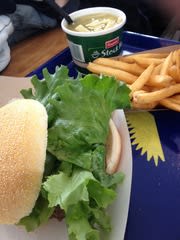 It is pity the bread was cold.
So far, the terrains were good enough to ski, but it gets worse and worse.
We really need more snow.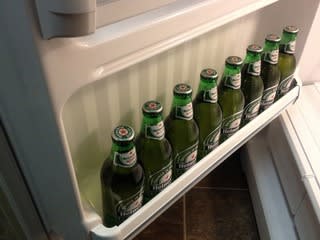 Nothing but drinking?
Thai cuisine for diner.
This restaurant is very reasonable and has good taste.
Thai Lotus
212 E 500 S
Salt Lake City, UT 84111
+1 (801) 328-4401
Continued to
USA-day 7