USA-day 4/Ski day 9 at Alta
9th day for this ski season, 5 days for powder, 2 days for backcountry, telemark for 3 days
Alta 10:30-15:45
Gear:
BanYa
M1102+GARMONT RADIUM
Continued from
USA-day 3/Ski day 8 at Alta
Today we went to Alta again.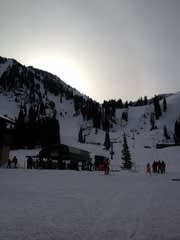 Lower terrains at Alta are always in the shade. It's already 10am for this picture.
The shade keeps the good snow condition.
Upper areas are also good with sunshine.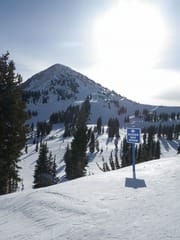 Today we skiied together.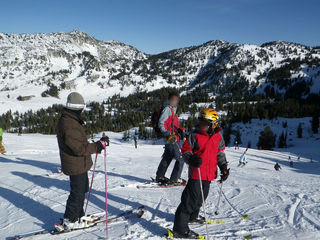 Ta-chan, a son of my friend, improved much this year.
I did not like skiing at his age, and did not improve.
It gets cold in the shade.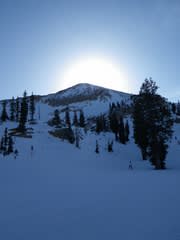 We skied very much today.
After skiing we went to REI, an outdoor shop.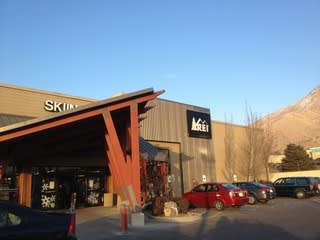 Outdoor items are very reasonable here in US, and also got price down.
Beautiful sunset.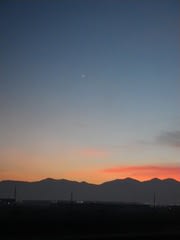 Beautiful sunset is a sign of the good weather tomorrow. We wish more snow, though.
For diner we went to a sophisticated Italian restaurant.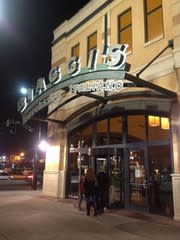 Nice interrior and good food.
Biaggi's
194 South 400 West Salt Lake City, UT 84101-1145
+1 (801) 596-7222
Continued to
USA-day 5/Ski day 10 at Snowbird