USA-day 3/Ski day 8 at Alta
8th day for this ski season, 5 days for powder, 2 days for backcountry, telemark for 3 days
Alta 10:00-14:45
Gear: Pocket Rocket(Telemark)+GARMONT ENER-G
Continued from
USA-day 2/Ski day 7 at Snowbird
Today we go to Alta. It is located next to Snowbird, and connected each other if you have a combined ticket.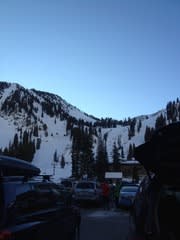 It is Christmas. There are few people in the morning.
Nicely groomed and smooth to run.
Humberger for lunch.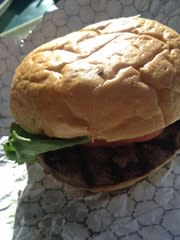 In the afternoon, the terrains are shaved and become icy.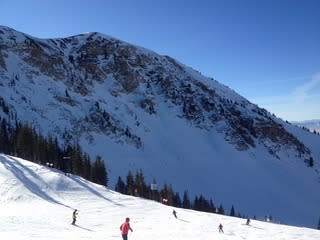 It becomes harder for telemarkers. We finish early.
We have Chinese for diner.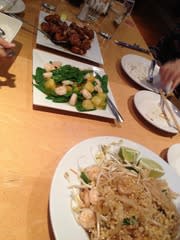 Sampan
657 East 2100 South,
Salt Lake City, UT 84106
tel: +1-801-467-3663
It's Christmas today. Almost all restaurants are closed. Only "heretic" restaurants are open.
Continued to
USA-day 4/Ski day 9 at Alta