Ski day 5 at HappoOne
5th day for this ski season, 4 days for powder, 2 days for backcountry, telemark for 2 day
HappoOne 8:00-11:00
Gear: Teneighty GUN Labo+GARMONT RADIUM
Finally it snowed on Friday. It should be a good day today.
Today we go to HappoOne.
Only Usagidaira and Kurobishi are open.
Already a long cue for the gondola lift.
I saw a very unique ski set.
It's a handmade ski.
I wondered it can be used, but it is.
You see it at a Mexican restaurant
Uncle Steven's
.
Another long cue after the gondola lift.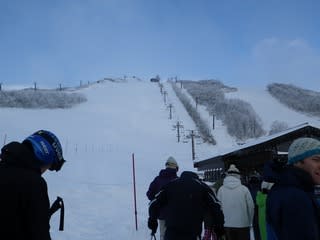 Very usual scene for the season.
We are a bit late, but we got a nice powder run.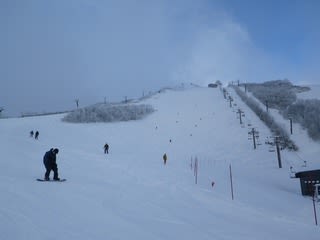 The powder is finished in the second run. Too fast to be finished.
We went to Kurobishi for the third run.
This is also good.
The powder runs are finished. We skied at will and left at 11am.
Buckwheat noodle for the lunch.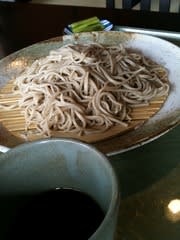 November and December is the fresh buckwheat season.
Fresh snow and good fresh buckwheat noodle, nice combination.
Mexican diner at Taco Tako.