Cycling-Day 39-Misaki port(146.1/6,055.2km)
Day 39, 93days for cycling, total distance 6,055.2km, total climb 77,606m
Misaki port 6:19-16:40
Distance today 146.1km, climb 1,634m, duration 8:41, avg speed 16.8km/h, burned 3,451kcal
Gear: Specialized Rockhopper Pro
Today's route
.
The cycling season is ending.
I go to Misaki Port today,
where I have been in July
.
That was a nice ride.
Starting at 6:19.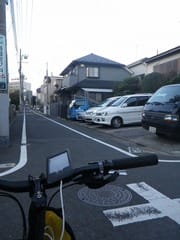 Day light already.
I learned from the last ride that the restaurant would not be open in early morning.
6:40 Maruko bashi bridge.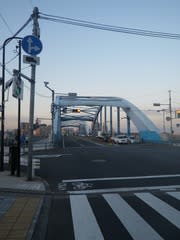 Beautiful dawn.
7:36 Yokohama Minato Mirai. Smooth run to Yokosuka, arriving at 9:12.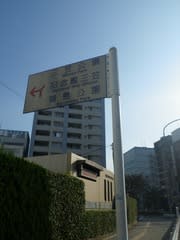 9:58 Miura beach.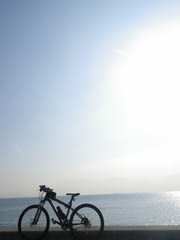 Beautiful sea. I wanna sit down here for a while with cool winds.
Arriving at Misaki Port at 10:36. 71km from home for 4 hours ride, earlier than the last time.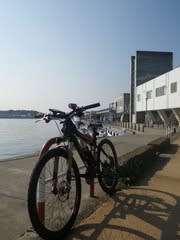 I will have Tuna fish (Misaki Port is a popular tuna fisherman's wharf.
I run for 70km only for the tuna.
I go to a different restaurant this time, "Kuroba tei".
I am the first guest today on their list.
Rice bown with tuna and young sardine.
Yammy!!
It is worth to run for 70km.
Now I go home after the meal. 70km again.
Running on the west side of peninsula. Very nice road to run.
Hayama Marina at 12:45.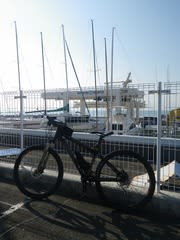 Boat owners are washing their boat.
Now I see the boat must be washed. How bothersome! I will not own my boat :-)
People are paddling sea kayaks in the bay. They must be beginners.
Wow, the boat flips and the paddler swims.
I watch usually when I was paddling.
13:14 Kamakura.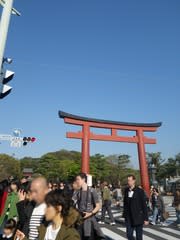 Very crowded.
13:52 Totsuka.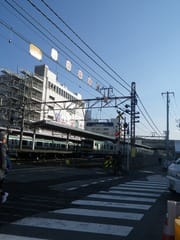 14:52 Shin Yokohama.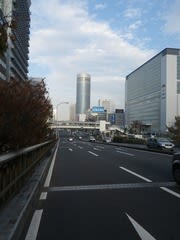 15:01 Tsurumigawa cycling road.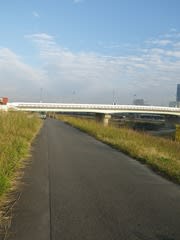 Nice breathe.
15:49 back to Maruko bashi bridge.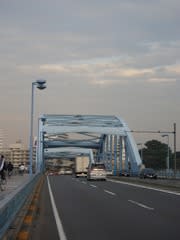 My home is close here but I go to buy cakes.
Mt St Clair, at Jiyugaoka.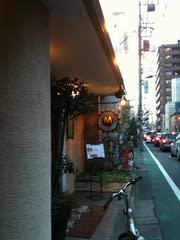 I am very good at bringing cakes by bicycle but this time I found a cake is upside down in a box.
It is not possible to flip in a box because there is little head space. Why?!