Cycling-Day 36-Arakawa(94.4/5,700.7km)
Day 36, 90days for cycling, total distance 5,700.7km, total climb 74,677m
Arakawa 10:09-16:07
Distance today 94.4km, climb 936m, duration 5:13, avg speed 18.0km/h, burned 2,206kcal
Gear: Specialized Rockhopper Pro
Today's route
.
Today I wanted to go to Misaki port to eat tuna fish, but I missed setting the alarm and woke up late.
Now I gave up going to Misaki. Where do I go?
10:09 start.
11:02 Kachidoki Bridge. Going further to the bay.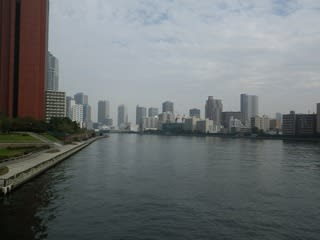 11:33 Shinkiba. Now turning to Arakawa Cycling Road.
Running on the left bank first.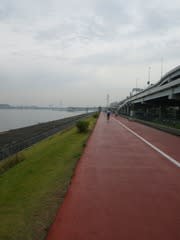 It is not sunny today. Eventually going to Misaki was not a good choise, as it should be sunny running along the beach.
Turning to the right bank at the first bridge, Kiyosuna Bridge.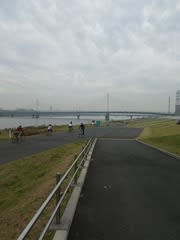 Now going further.
Tokyo Skytree.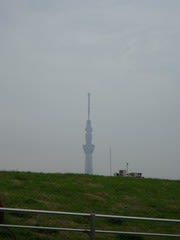 12:17 Joban line bridge.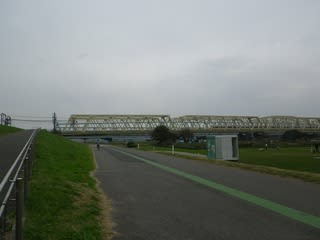 This place was used for a famous TV school drama. Most of Japanese know it.
12:46 Iwabuchi water gate.
This gate is closed when the Arakawa river water level rises.
14:02 Shiki street.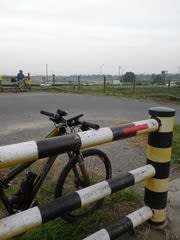 This looks like the end of Arakawa Cycling Road.
Now I stop going further and go home.
I go back to Kawagoe street, and run along KanNana street to home.
6 hours for 90km. I wanted to run over 100km if I would get up early.