Treking-Day 1-Happoike
Day 1, 6days for treking
Happoike 8:00-11:40
The first treking this year.
Kurobishi road has been closed due to a landslide. It was cheaper but I could not use this year. I hesidated to use more costly way to use a gondola lift and Alpen lift.
But today it is worth to spend the money to see on such a beautifuly sunny day.
We start at 7am.
Sunny day.
Gondola station. Gondola is not crowded but a long cue to buy the ticket.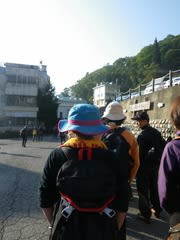 We spend 30 mins to buy in the end.
Usagidaira.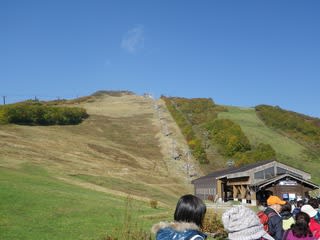 This is the first time to come here in the green season.
Happoike.
I have been here many times, but never seen the reflection of Hakuba summits.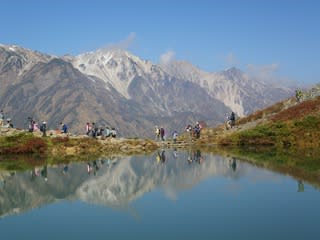 Tengu and Kaerazu summits are seen nice as well.
On the way back there are many paragliders.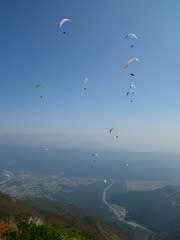 They are for PNL series 8 Happo-one Japan Cup.
A paraglider flies over Happoike. Must be a technician.
Hakuba summits over Kamaike.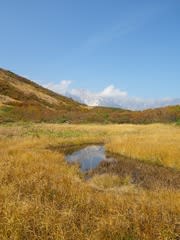 Color leaves at Happo-one.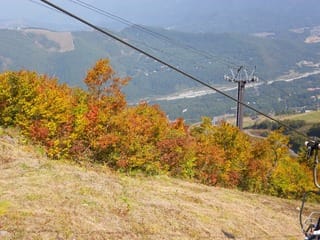 Coffee Senju for lunch.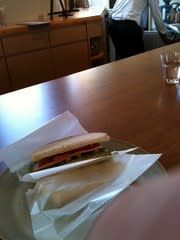 After treking I go riding on
an MTB
.