Karuizawa
We visited my ancester's glave.
As Japanese people visit ancesters' glaves twice a year, Spring and Autumn equinox days.
We could not go there last week then we go this week instead.
Mt. Asama is beautiful.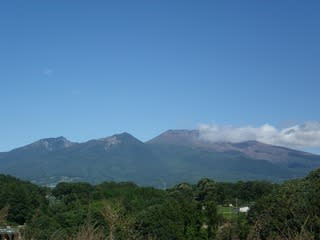 After visiting the glave we went to a cafe, as our usual place.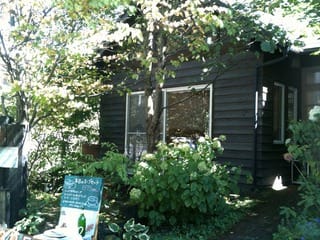 Their sandwich is really nice.
After lunch we bought something at an outlet.
We left early, before the traffic jams.
It was a good short trip.
Continue to
Cycling-Day 29-Sakudaira-Karuizawa-Tokyo(192.4/5,168.6km)
.