Cycling-Day 33-Enoshima(97.0/5,431.6km)
Day 33, 87days for cycling, total distance 5,431.6km, total climb 70,386m
Enoshima 9:20-15:49
Distance today 97.0km, climb 961m, duration 5:43, avg speed 16.9km/h, burned 2,863kcal
Gear: Specialized Rockhopper Pro
Route today
.
Today I have an unexpected day-off.
It's good to run before raining in the weekend.
Enoshima is today's destination before my appointment in the evening.
9:20 Start. Today I run fast on short cuts for the appointment. The roads should be up and down.
9:38 Maruko bashi bridge.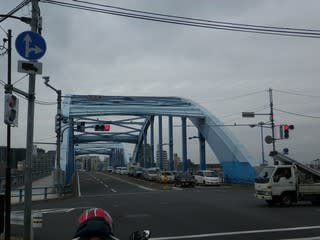 I chose this route by Google map.
I knew this route and used much last year, but I hesitated for up and down this year.
11:10 Totsuka. 1 hour 50mins. Much faster, indeed.
11:58 Arriving at Enoshima. 2 hours 40mins. I wanted to arrive for 2 hours and half.
It is not crowded today as a weekday.
I wanted to have a lunch at one of popular restaurants.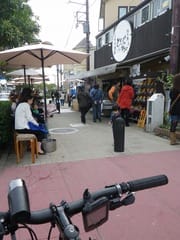 A long cue even though it is a weekday.
Then I go to the next restaurant, Uohana.
Fresh young sardines on rice bowl.
Now I go back home.
I chose another short cut on the way back.
Very strong against winds slow me down.
13:13 Iida farm.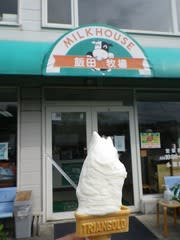 Ice cream is nice here.
13:55 Nakahara street. 25km to Maruko bashi.
This route also has much up and down.
14:45 Kohoku new town.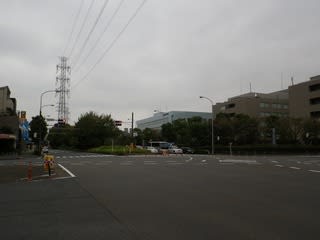 15:30 Maruko bashi bridge. 3 hours from Enoshima.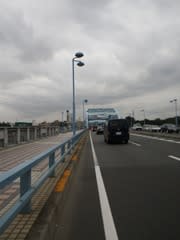 It is hard to come back within 3 hours.
Nice cool weather to run today.