Cycling-Day 30-Tsugaike Natural Park(44.2/5,212.8km)
Day 30, 84days for cycling, total distance 5,212.8km, total climb 68,045m
Tsugaike Natural Park 7:29-11:42
Distance today 44.2km, climb 1,537m, duration 3:41, avg speed 12.0km/h, burned 1,525kcal
Gear: Specialized Rockhopper Pro
Route today
.
I am in Hakuba.
Today I go to Tsugaike Natural Park.
Attempting to have spa after running, I tried to get up at 5:15. The spa is closed at 10am for cleaning.
5:15 was too early for me!
I got up at 6:45 and now I go.
Starting at 7:30. Very foggy, and very cold.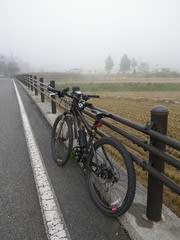 8:08 Tsugaike. Now it becomes very sunny. A lot of cars are parked as today is a national holiday.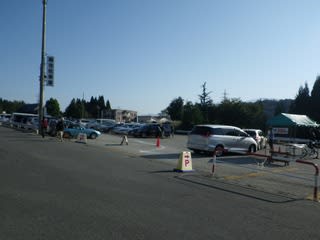 Hakuba summits.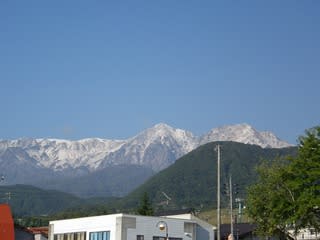 The steepest slope today, the hotel road. The cool air helps me to climb.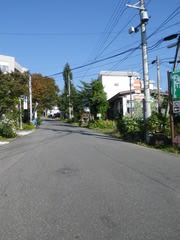 8:26 Gondola middle station.
Today I go slowly to enjoy looking around.
All cabins of Gondola lifts are running today.
9:34 Tsugano mori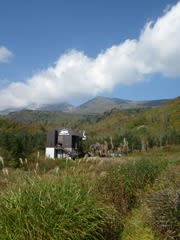 9:44 The entrance of the backcountry skiing area.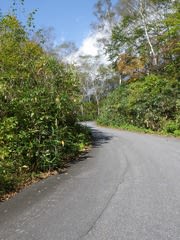 10:09 Arriving at Tsugaike Natural Park.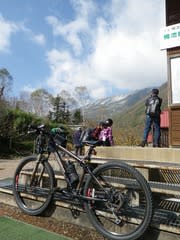 I take breakfast here. Then I descend to home.
Summits are seen very nice on the way back.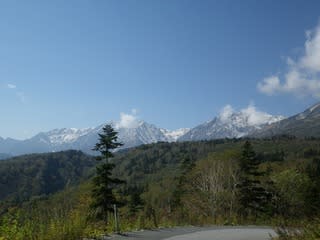 It is very cold in descending.
I wear a mountain jacket.
After running, we go to Azumino for lunch.
A Japanese natural food restaurant, "Nodoka".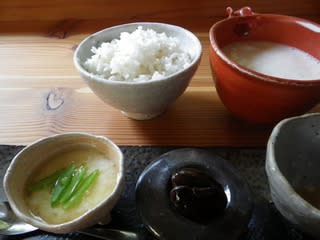 Grated yam. Very nice!
After lunch we go to Matsumoto city to look around a galary.