USA -day 6-Chicago
Continued from
USA -day 5-Chicago
2nd day in Chicago.
Today we have a ride of a boat tour along cannals.
The tour goes through the cannals and to the lake of Michigan. We see buildings from the cannals. The weather is not good, though.
After the seawall, the wave gets high and shakes the boat. I have some sea sickness and get feeling worse.
It starts raining and go to the inside of the boat.
After the boat tour, we go to a famous pop corn shop.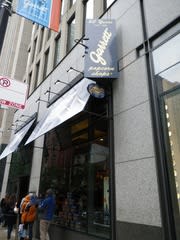 A long cue in the store.
Garrett Popcorn Shops
For lunch we go to Chgo Pizza&Oven Grinder.
Baking a pie covering pizza very hot, then open it to eat.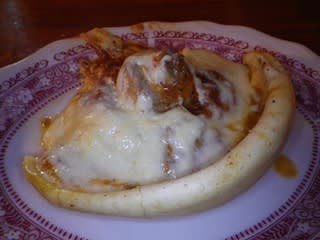 Tastes nice!
Going back to Michigan with picking the pop corn.
On the way back it starts raining again.
Chinese dinner.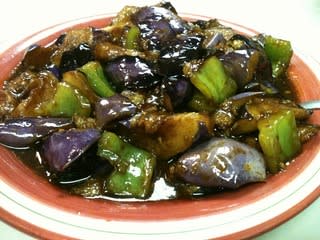 Continued to
USA -day 7,8-Michigan, MTB-Day 2-Pinckney(20.6/58.8km)