USA -day 2-Princeton
Continued from
USA -day 1-
2nd day in Princeton.
A shuttle service at the suite takes me to a rent-a-car place.
The service drives us to take business centers one by one.
14 years ago the service was much more flexble. My wife used it as a private car to buy at a super market, to watch a movie, or to go to YWCA. That kind of nice service is not available any more after the ownership was changed.
Now we leave the suites. We miss here as we are not sure when we stay again.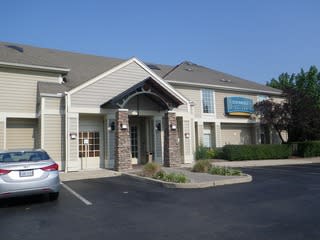 At first we go to a shopping mall we visited a lot before.
The complex itself has not been changed a lot, but the stores are different.
It is embarrasing but I forgot underwares. I had to buy some at GAP.
Then we go to the downtown.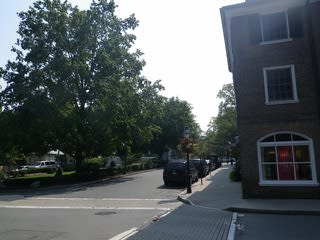 The most popular sightseeing spot in Princeton is Princeton University.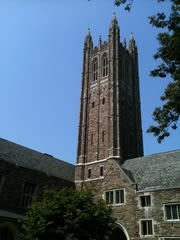 I want to go studying in the future :-)
I was too busy to look around there 14 years ago.
We have lunch at an italian restaurant where my wife was brought by her friend.
It is nice.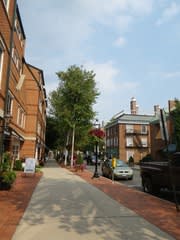 Princeton has few places to see, but it has calm and nice atmosphere.
It is the nice place to live. One of my favorite place.
A supermarket we bought often.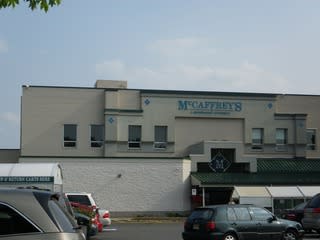 Especially fresh food is good.
The layout of shelves are not changed. I still remember where the goods are.
We stayed at our friend's house.
It is a lovely place with their hospitalities.
We enjoyed the night.
Continued to
USA -day 3-NYC