Cycling-Day 19-Enoshima(105.1/4,313.4km)
Day 19, 73days for cycling, total distance 4,313.4km, total climb 53,430m
Enoshima 9:28-16:21
Distance today 105.1km, climb 832m, duration 5:57, avg speed 17.6km/h, burned 3,028kcal
Gear: Eurasia 520
Route today
.
I have no project today and go out for cycling.
I got up late and have an apointment at night so cannot go far, probably less than 100km.
Started at 9:28. Today I go to Enoshima.
9:44 Marukobashi bridge.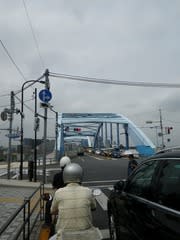 I run on Nakahara kaido street. It goes straight to the west through Yokohama city, mostly hills in Yokohama. It is shorter, but has many slopes.
Comfortable run with few cars.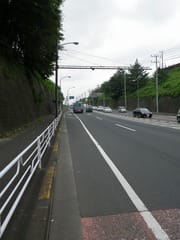 It should be good to run from hills to hills, but it is disappointed if I am stopped at a red signal on the bottom between hills.
11:09 Sakaigawa river, where I can run straight to Enoshima along the river.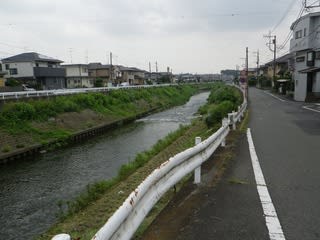 12:02 Enoshima. 2 hours and half running, 50km from home.
Sashimi meal (fresh fish meal).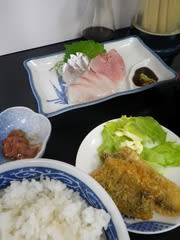 Very nice.
On the way back I run along Kashiogawa river, route 1 and route 15.
The weather is getting cloudy, and maybe raining soon.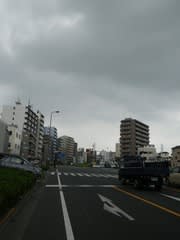 Ended at 16:22. 6 hours cycling.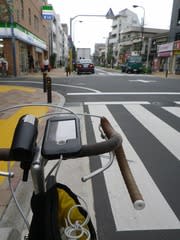 Nice run with good food.