Cycling-Day 10-Omotesando-Ningyocho
I planned to ride a subway,
but I ate this much for lunch. I had a little time to the next meeting, and I chose riding a bike rather than a subway.
Day 10, 442 days for cycling, total distance 26,387.3km, total climb 283,510m
Omotesando-Ningyocho 13:44-14:25
Distance today 8.8km, climb 251m, duration 0:31, avg speed 16.9km/h, burned 266kcal
Gear: DoCoMo Bikke
640 days since injury, 609 days since surgery
I needed to walk almost 1km to the nearest cycle port.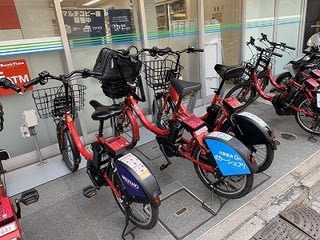 Running through Roppongi,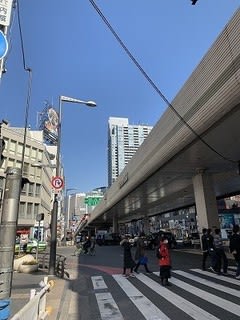 and the Imperial Palace.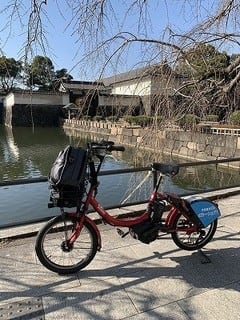 Arrived at Ningyocho in 50 minutes.
I don't think I could consume the high calories I ate for lunch, but it was a nice breeze riding.