Cycling-Day 46-Tama River(Hamura Dam)
Very cold day.
Day 46, 285 days for cycling, total distance 19,985.3km, total climb 224,373m
Tama River(Hamura Dam) 9:29-14:53
Distance today 99.8km, climb 393m, duration 4:18, avg speed 23.1km/h, burned 2,033kcal
Gear: GIANT DEFY COMPOSITE SE
186 days since injury, 155 days since surgery
I wanted to go riding on 23rd, a national holiday, but it looks like a rainy day.
Hakuba got snowy, and Happo-One is going to open today.
I am just watching the news as I cannot ski.
Arriving at Hamura Dam in 2 hours 6 minutes. Strong against wind slowed me down.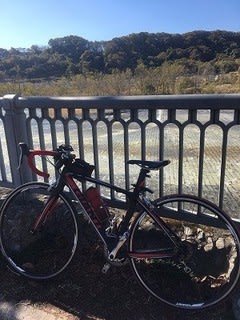 This strong north wind brings snow in mountain, which also makes me upset.
The north wind is not worth for me at all this year.
Nicely colored ginkgo tree.
Lunch plate at my favorite restaurant.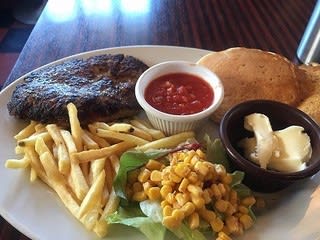 The cycling road in autumn looks wider.
Today Mt. Fuji looked very clear all the way.
There is a running event on 23rd. Good to go riding on Tamagawa today.
Stopping by my favorite bakery as usual.
It was cold today, but I was running in T shirts only.